Increased Visitors = Increased Sales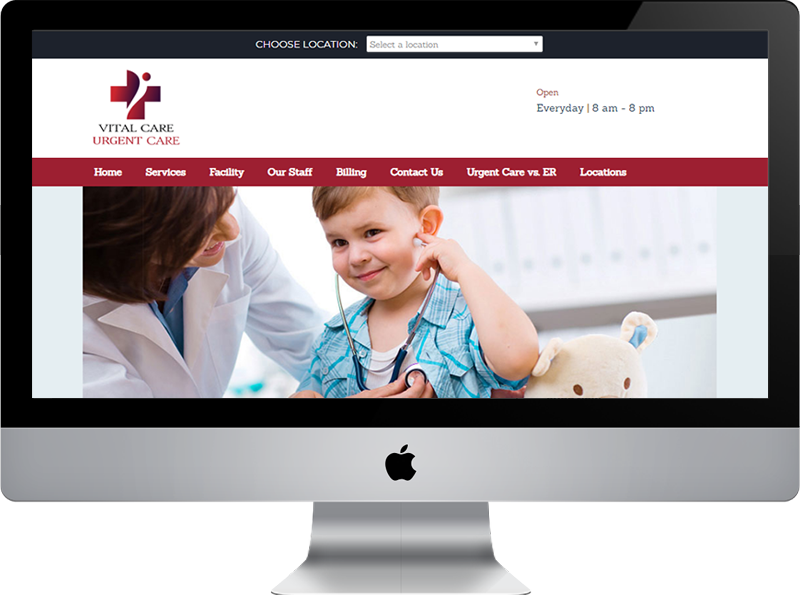 The Client:
Company Name:
Vital Care Urgent Care
Website:
www.vitalcaretx.com
Location:
Midland, Texas
Product:
A wide range of urgent health care services
Kolweb Services:
Dominate Sales SEO Package that includes Google My Business listing and a comprehensive solution for top rankings in search engines.
The Backstory:
Vital Care Urgent Care (VCUC) offers excellence in healthcare through a wide range of urgent care services provided on a walk-in basis. VCUC needed to increase their internet footprint in the West Texas community.
The Solution:
Using the latest web technology, Kolweb's talented Web Design Team first created a simple informational website. Using proven techniques and the latest research in search engine optimization Kolweb successfully placed the website in multiple high ranking positions in Google and other search engines.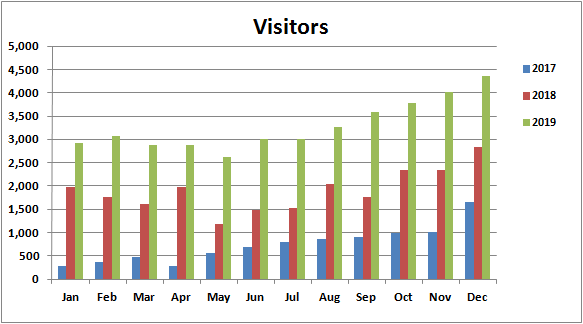 The Takeaway:
With Kolweb's proven SEO strategy and Google My Business tool, VCUC achieved top rankings in search engine results. Kolweb's disciplined approach led to solid and consistent visitor/sales growth.

Google My Business
Post business profile in Google Map
Automatic listing in "near me" searches
Direct customer contact through phone and more
Kolweb's Dominate Sales SEO Package
Guaranteed top rankings in search engines
Comprehensive white-hat SEO techniques
Long lasting results