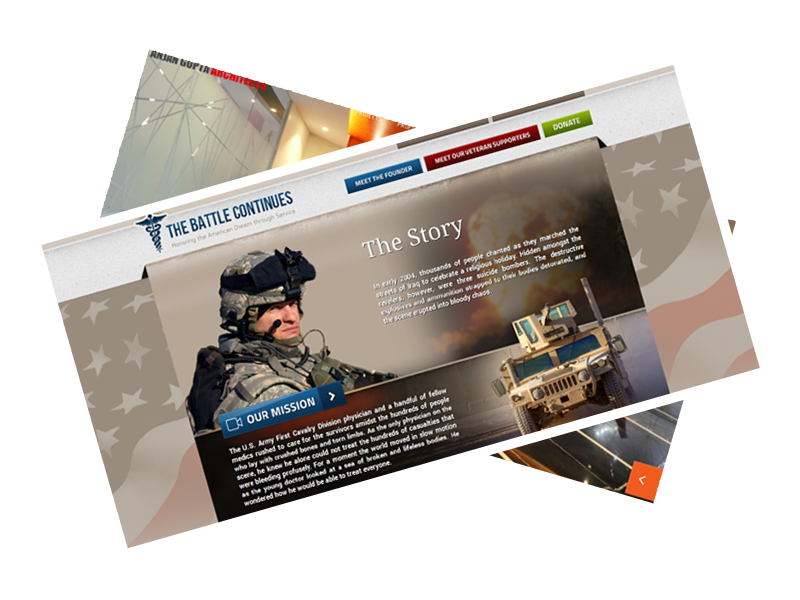 Web Design
Experience the thoughtfully crafted 'Best-in-Class' websites to exceed your requirements. Using the latest web technology, KolWeb's talented Web Design Team will create your first impression on the web. Our Web Design Team follows a structured process to fully understand your requirements and transform them into an attractive and user-friendly website.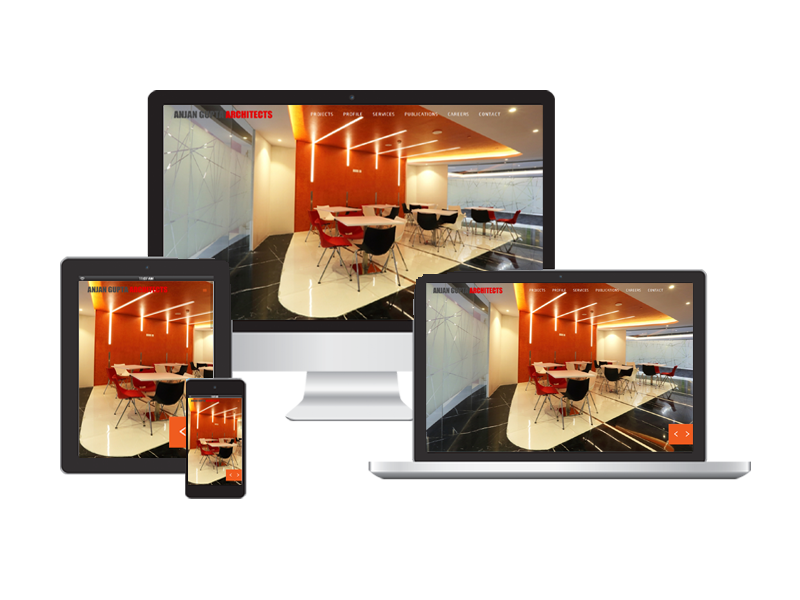 Responsive Web Design
Unmatched portability gives you unmatched flexibility. Connect every customer to your business, at any place, any time, and any device. Using the Responsive Web Designs (RWD) create one website that dynamically adapts to user devices, no matter what device the website is being viewed on - whether it's a smartphone, tablet, desktop, or otherwise.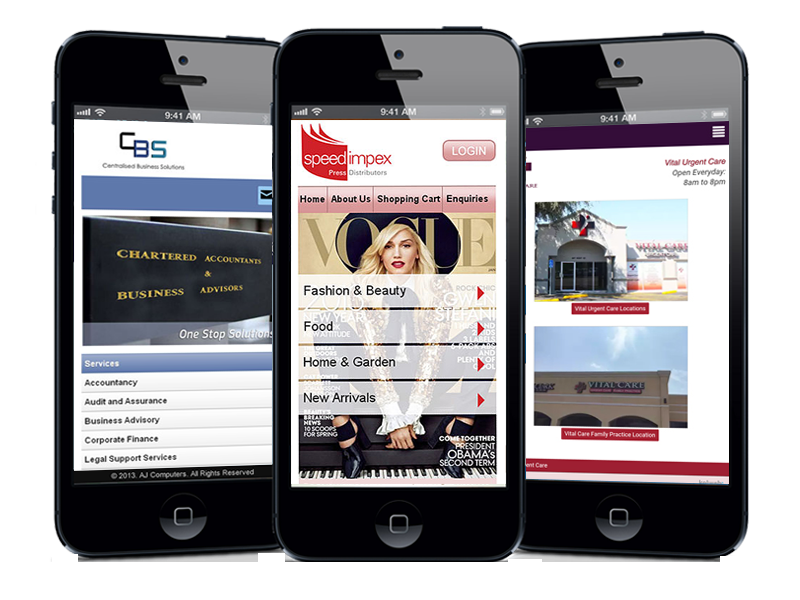 Mobile Website
Reinforce your brand values and accelerate your sales in a new stimulating, interactive environment - Mobile Devices. Our mobile sites are interactive, informative and easy-to-use. Our solutions are constructed around your ideas, images and content, built to deliver the highest impact and usability to the mobile market place.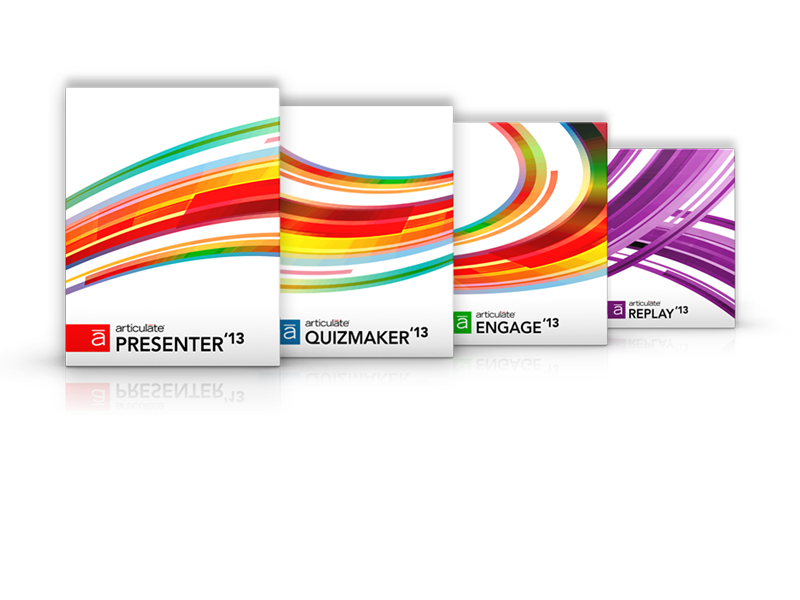 Articulate Support
Take e-learning to the highest level. Go online with Articulate - the leading e-learning software. Kolweb's vast experience in integrating online material via Articulate will not only leverage you to a wider audience but will give them an experience they won't forget.