Powered by a holistic team of Designers, Programmers, Project Managers and Strategists, we conceptualize and implement exceptional solutions for exceptional clients.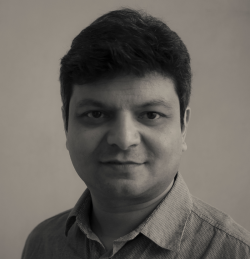 Arjan
Ghosh
President
Meet our President and Founder, Arjan Ghosh, a business graduate from the Richard Ivey School of Business, University of Western Ontario, London in Canada. As a Management Consultant to Fortune 500 companies in Metro Detroit for over 10 years, Arjan has assisted many well-known companies to achieve ever-increasing levels of customer satisfaction. Understanding the high requirements of multinational companies, Arjan was presented with the opportunity to start Kolweb in Kolkata (Calcutta), India in 2004.
Arjan is committed on ensuring 100% customer satisfaction with a guarantee of exceeding every customer's expectations with his incredible foresight on new technology trends. Arjan specialises in increasing sales through web for Kolweb's captivating clients and he's not afraid to show you what he knows.
Anirban
Sengupta
Chief Technology Officer
Anirban is Kolweb's secret weapon. With over 15 years of programming experience, this amazing trouble shooter has integrated, developed and managed a wide range of projects, covering a significant range of clients - from start-ups and small businesses to high-tech IT enabled companies and large corporations.
Anirban delivers best-in-class programming by helping the Developer team. He takes his role of CTO seriously and makes sure that client expectations are always exceeded with IT solutions that are so cool that they sometimes surprise even us.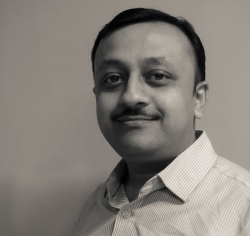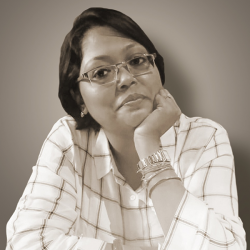 Satarupa
Nandy
Satarupa is the specialist for all things social media. Her expertise leads to finding new ways to leverage social media platforms. The key to any social media initiative is to understand what objectives that each social media platform can achieve for the customer whether it's Facebook, Twitter, Youtube, Instagram, Pinterest or LinkedIn etc.
That's where Satarupa's strength lies – understanding our client's needs then connecting and optimizing the best possible solution for the client.
Reshma
Khatun
Reshma is a Social Media Specialist in the political domain. Her experience and expertise guides us to optimize the latest techniques of each social media platform. Reshma's social media marketing goals are SMART: Specific, Measurable, Attainable, Relevant and Time-bound. Her client-focus is what sets her apart.