Dominate the mindspace of your potential customers. Countless hours of research combined with in-depth analysis gives Kolweb the edge in achieving high impact results.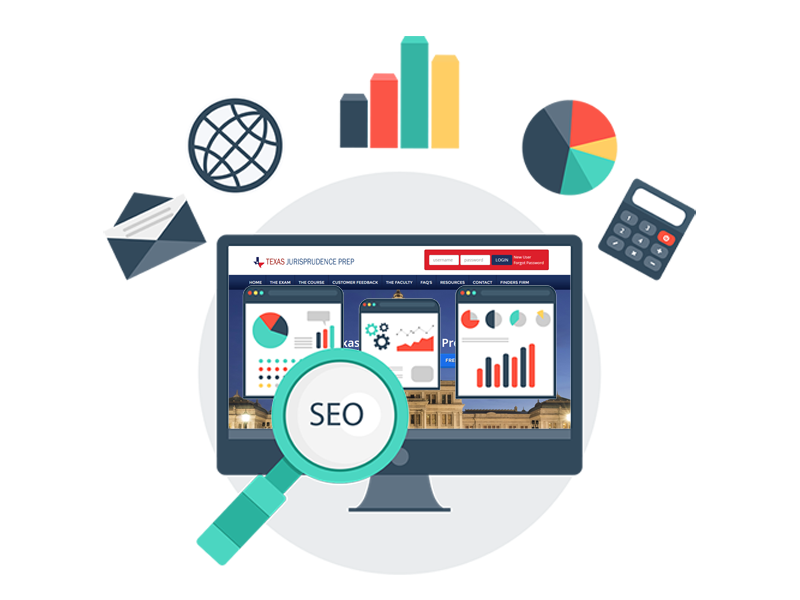 Search Engine
Optimization
Dominate the search results in major search engines. Countless hours of research combined with in-depth analysis gives KolWeb the edge in achieving top rankings for your website. Our vast SEO experience guarantees our customers not only the top rankings but also the leadership position over the long-term.
Facebook
Marketing
Reach new contacts and drive sales using Facebook. Over one billion people 'like' and 'comment' an average of 3.2 billion times every day on Facebook. Facebook has many marketing programmes but not all are successful. KolWeb derived the best possible and cost-effective approach for Facebook marketing through extensive research in the social media space to guarantee success.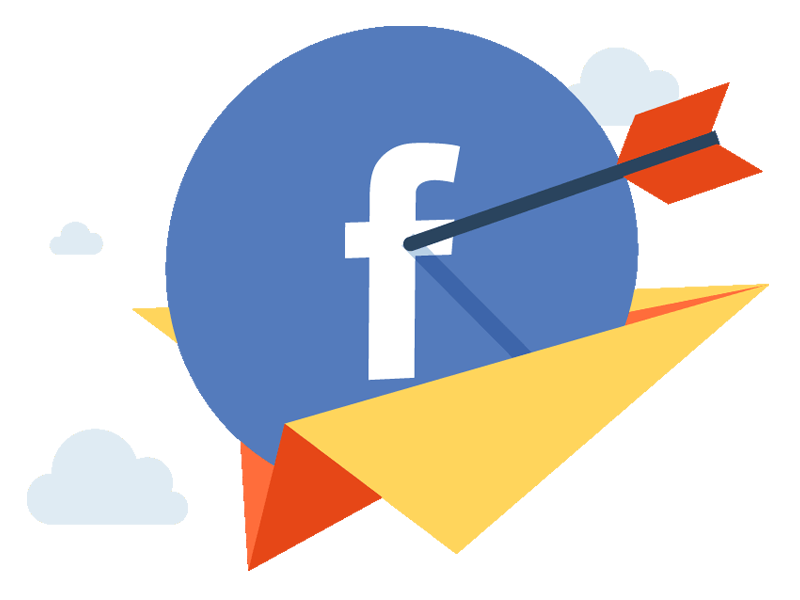 Social Media
Management
Use the power of social media to your advantage and create a buzz in the world of social media. Have your customers talk about you online. Connect with more people, and friends and friends of these people through social media platforms. Right from conceptualizing your social media strategy to identifying the right social media platforms, building user base, developing engaging content, creating viral campaigns, monitoring conversations and promoting your marketing messages, Kolweb can help you leverage the most out of this dynamic and ever-evolving medium.
Email
Marketing
Discover the full potential of email marketing and increase sales. From creating vibrant and creative email templates to managing email campaigns, Kolweb will help you execute your email marketing program with the leading mail service providers such as Vertical Response, MailChimp and Constant Contact.