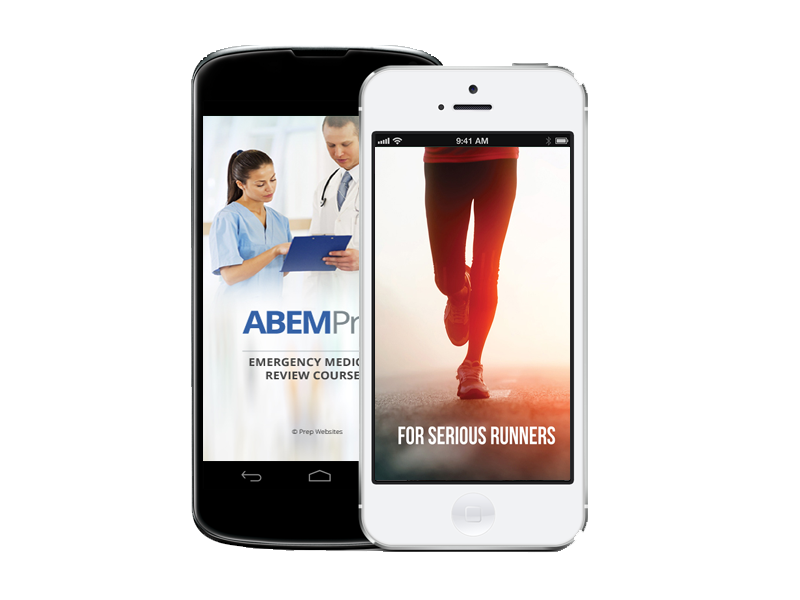 Mobile Apps
Go mobile quickly and strategically. From simple mobile apps to leading-edge complex apps, Kolweb can do it all. Our disciplined approach let's you define exactly what you want, while we develop, deploy and manage your amazing apps with an enviable user experience (UX).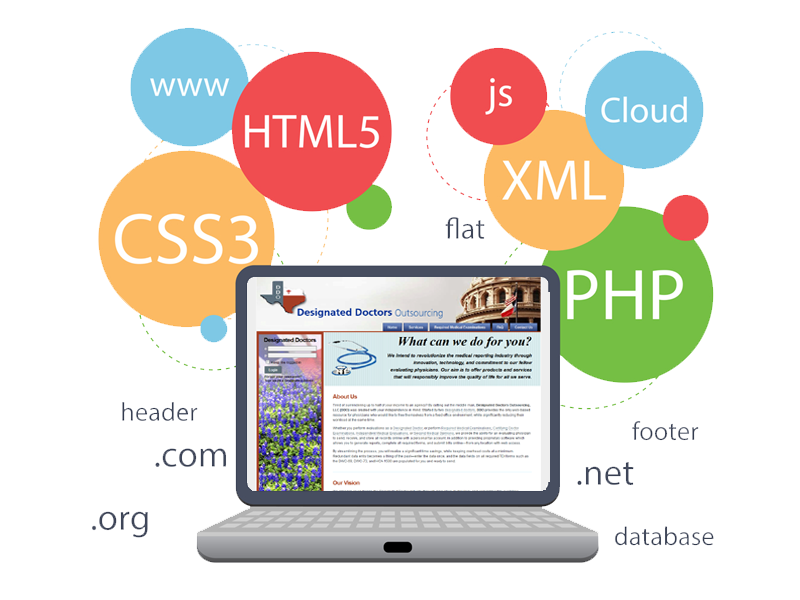 Applications Development
Deploy robust and user-friendly applications to drive efficiency into your processes. By fully understanding your requirements and asking the right questions, KolWeb's Development Team delivers highly complex yet user-friendly web applications and web-based software.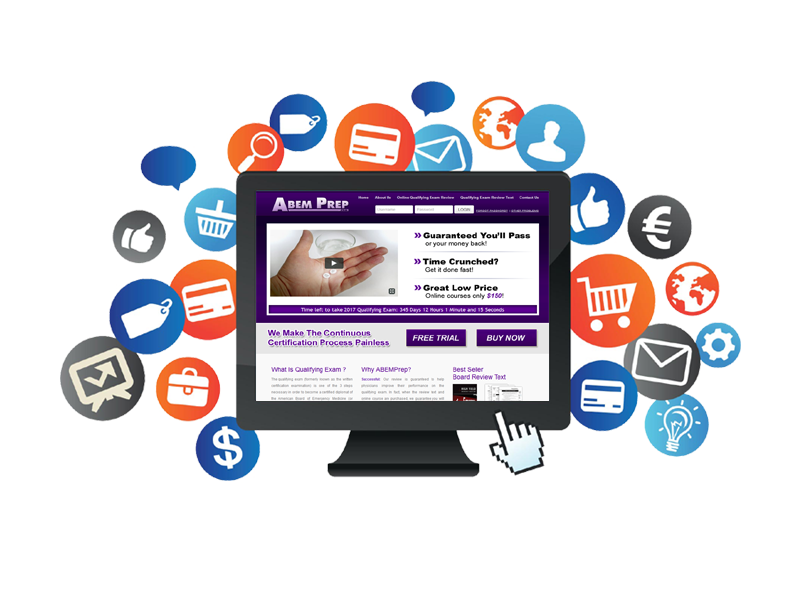 E-commerce
Achieve online success with the E-commerce experts and add intelligence to your online shop. Open up new sales opportunities and create technically advanced yet user-friendly online retail websites with value-added features. Whether you are a bricks and mortar company trying to leveraging your existing business or an internet pure-play we will help you succeed in increasing your sales.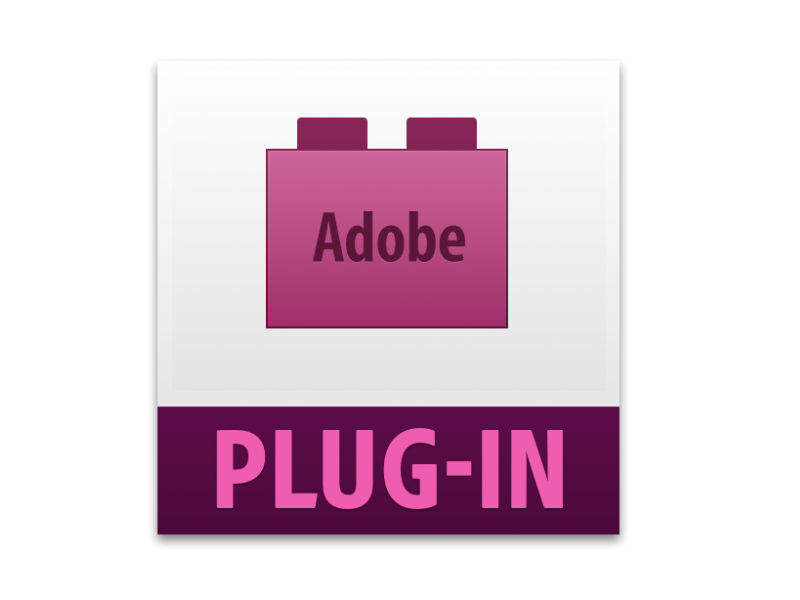 Adobe Plug-in Development
Develop effective solutions in the form of plug-ins or custom scripts for all the applications included within Adobe Creative Suite. Our dedicated team of Adobe Plug-in developers work on a number of technologies to develop effective, highly efficient, useful and reliable plug-ins for clients world over.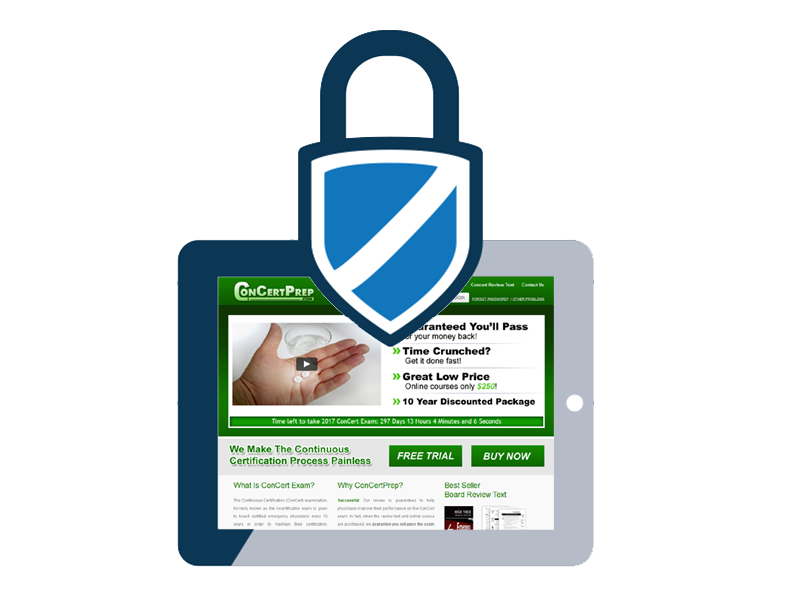 Web Security
Lockdown your website and safeguard your confidential data. Our security enhancing practices provide the essential layer of defense for any organization to prevent rapidly evolving web-borne malware, advanced cyber threats and various information security risks from disrupting your business and compromising sensitive data.